31. 07. 15 16:01
Dear visitors
Finally I was able to find some time to update my plant collections. Along with a new responsive design, many galleries are filled with fresh images. Hope you enjoy the new look. Feel free to send me your
feedback and suggestions.
What's new?
In the sidebar of each plant gallery you will now find some taxonomic information regarding the plant families (Cronquist classification & APG)
Responsive design, to provide an optimal viewing experience for desktop, tablets and mobile devices.
All images have been web optimized to shorten their loading time.
A new BLOG which I will feed more regular with my latest plant images together with some source and homeopathic usage information.
Best regards,
Jürgen Weiland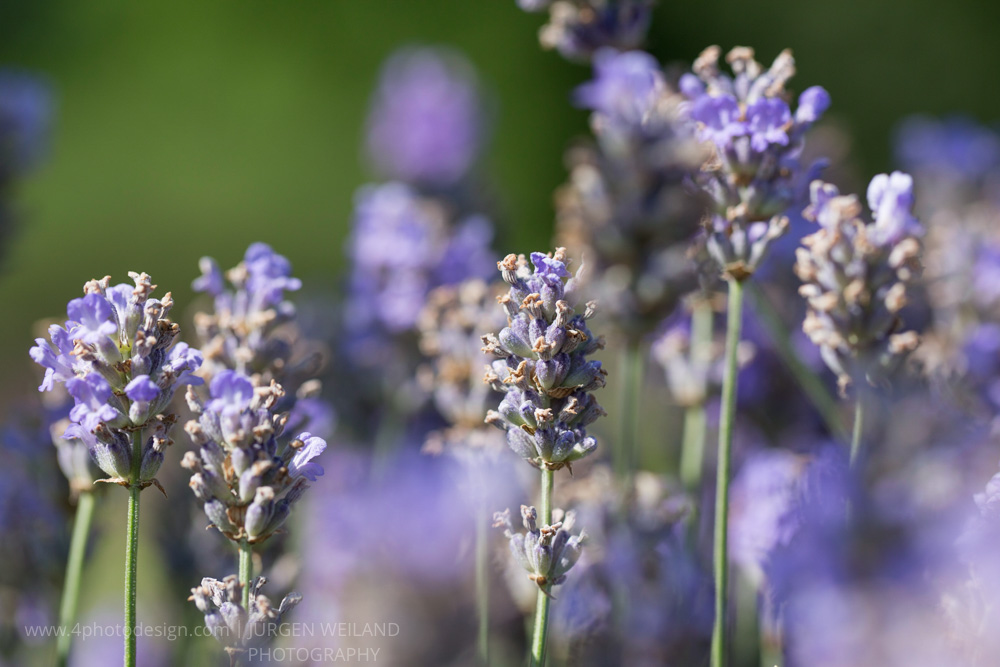 Lavandula angustifolia - Echter Lavendel - English Lavender, Lamiaceae
---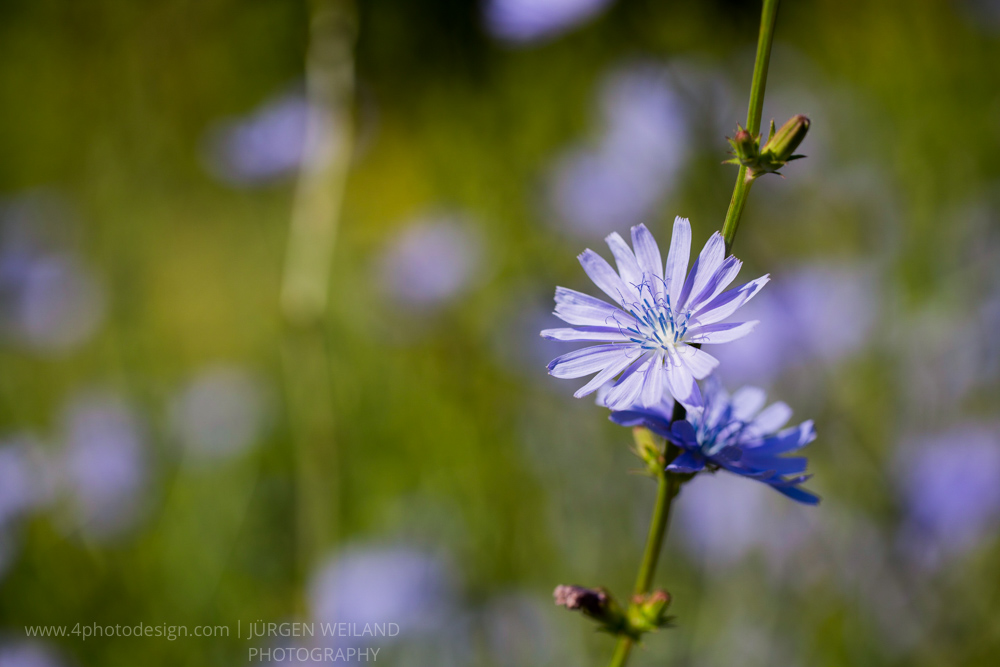 Cichorium intybus - Wegwarte - Common chicory, Asteraceae
---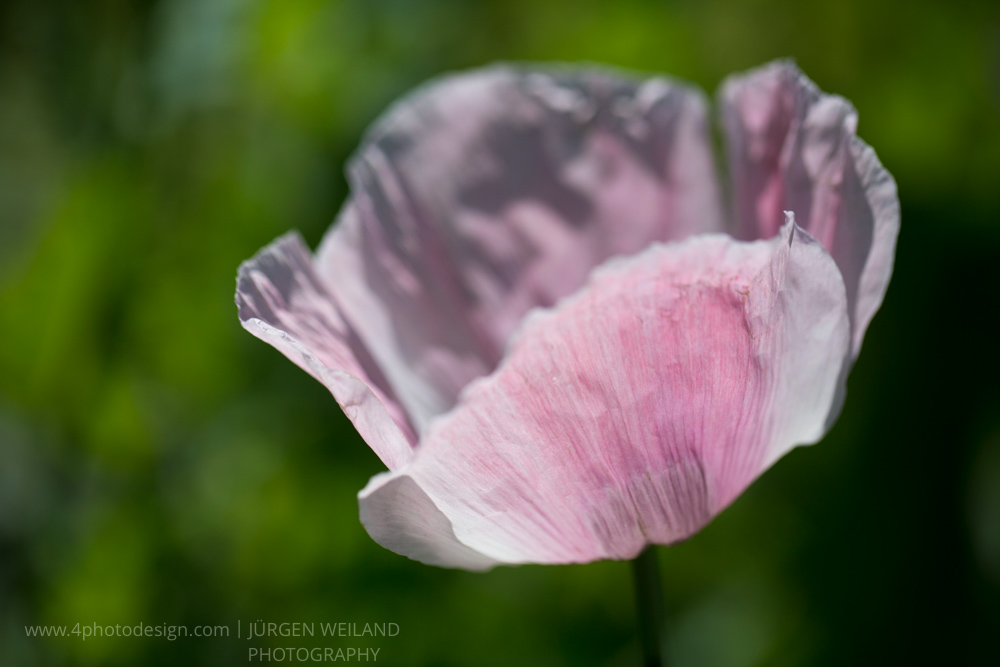 Papaver somniferum (cv. Mieszko), Papaveraceae