13. 02. 17 12:11
2 seasons in one weekend...
Saturday morning: fresh snow on the Rosmary (Rosmarinus officinalis)
Sunday morning: the snow has disappeared and the 1st Snowdrops (Galanthus nivalis) unfold in bright sunshine...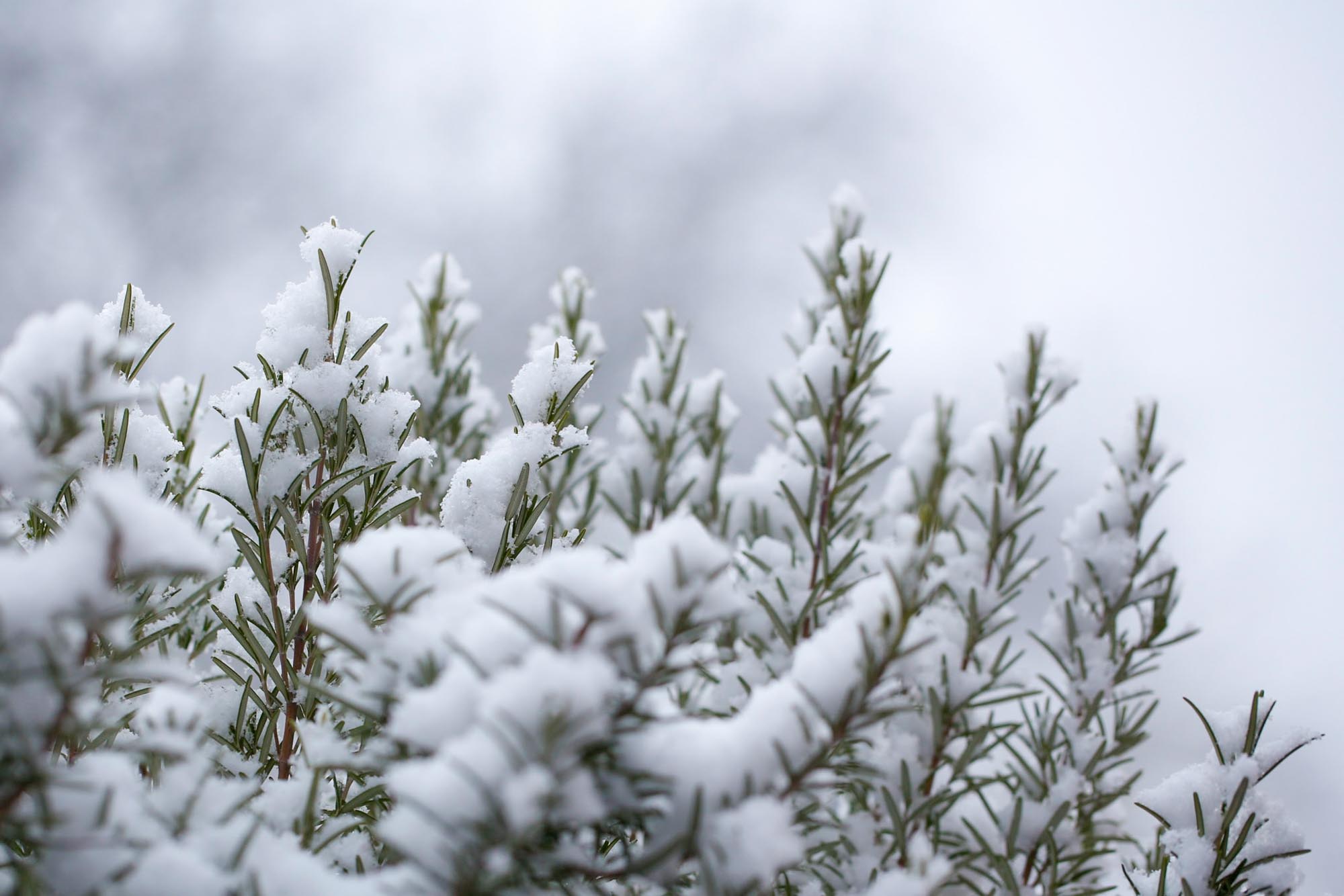 Image above: Rosmarinarus officinalis covered in fresh snow.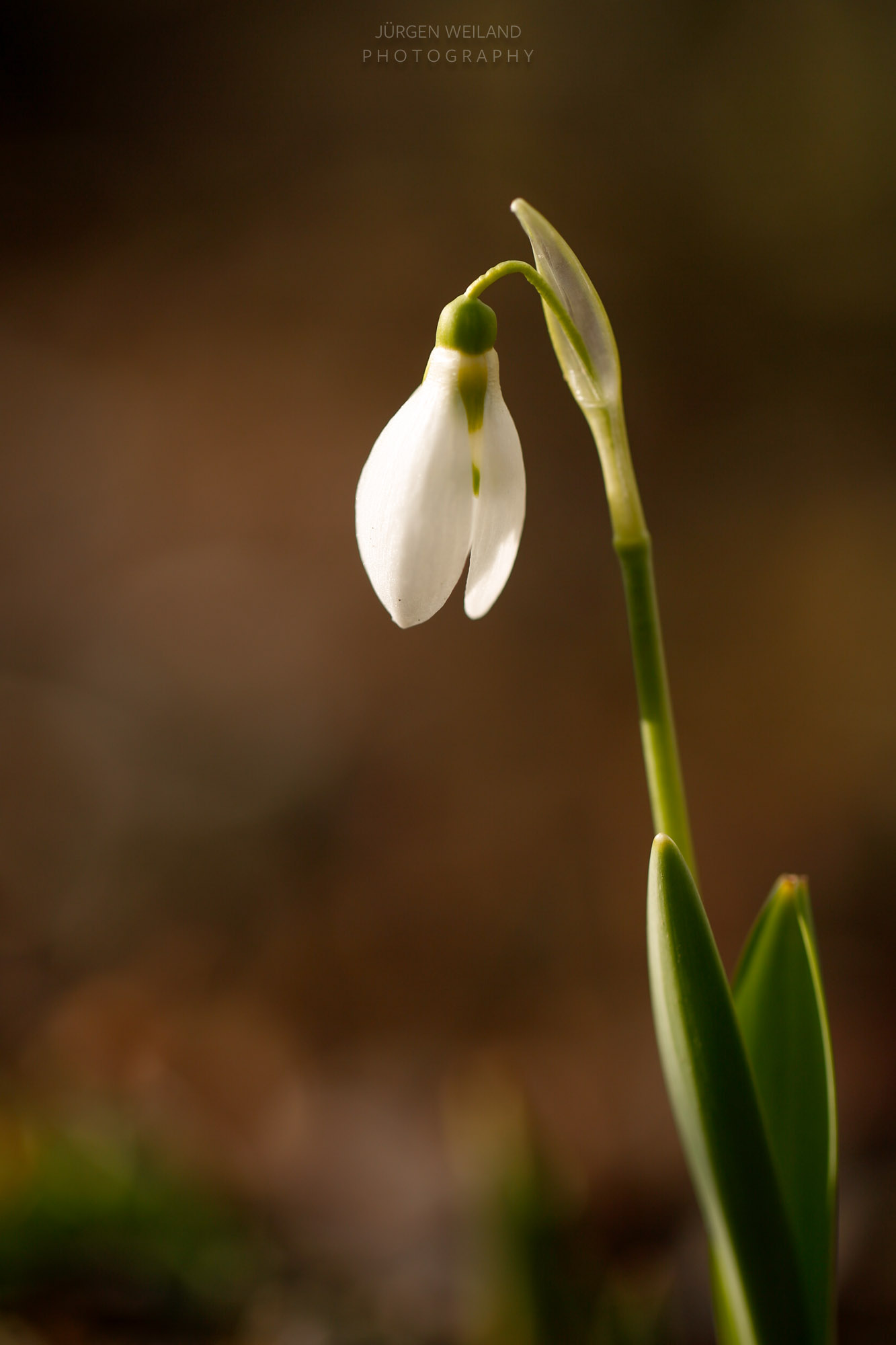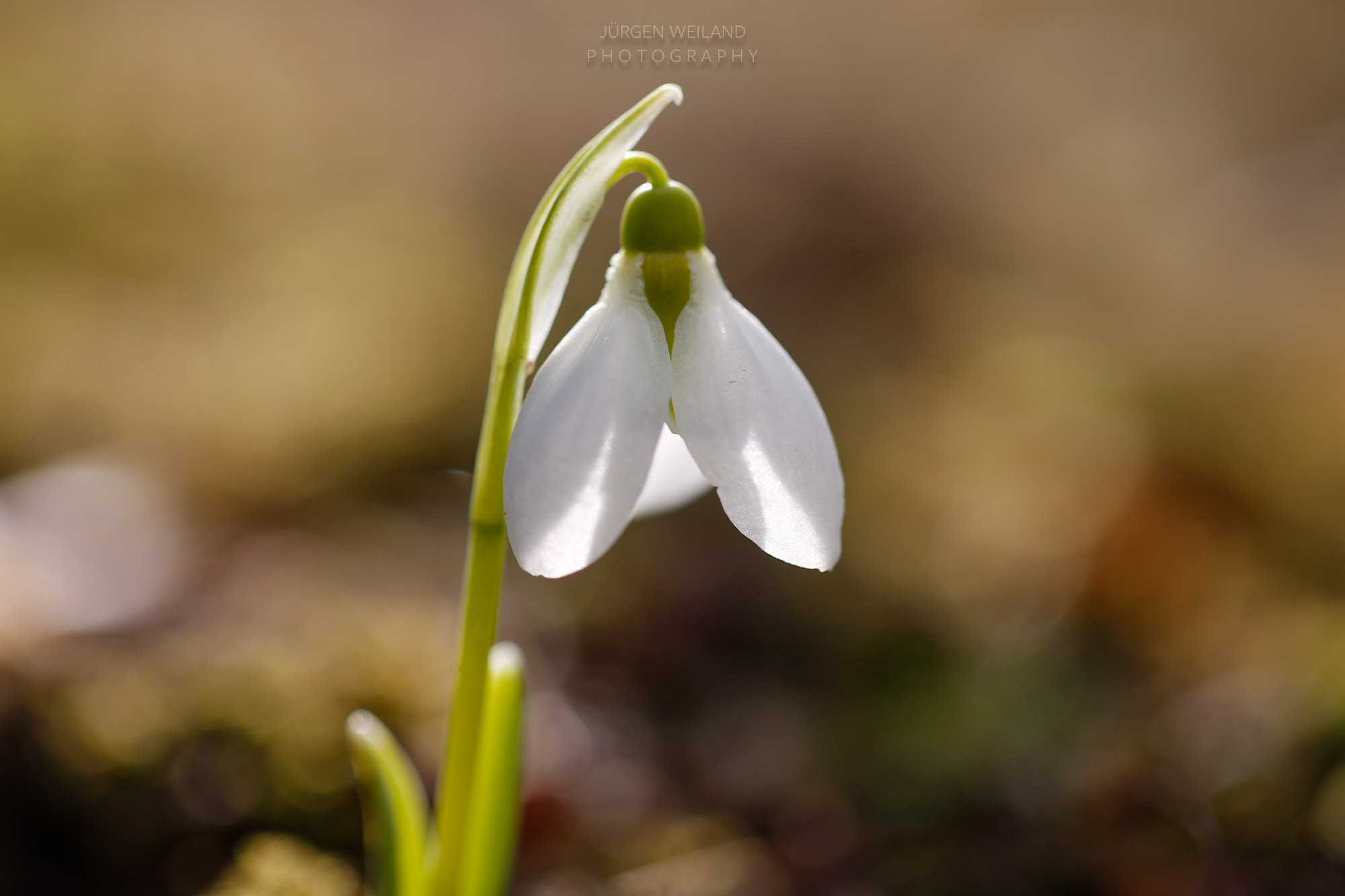 Images above: Galanthus nivalis, Common Snwodrop, family Amaryllidaceae
21. 08. 15 10:47
Mentha piperita is a very popular medicinal plant from the family of Lamiaceae.
Did you know that the plant is a cross between watermint (Mentha aquatia) and spearmint (Mentha spicata)?
Peppermint was first described in 1753 by Carl Linnaeus from specimens that had been collected in England; he treated it as a species, but it is now universally agreed to be a hybrid. Peppermint has a high menthol content.
Origin
It is found sometimes wild in Central and Southern Europe, but was probably first put to human use in England, whence its cultivation spread to the European continent and Africa; today, Northern Africa is a main cultivation area. *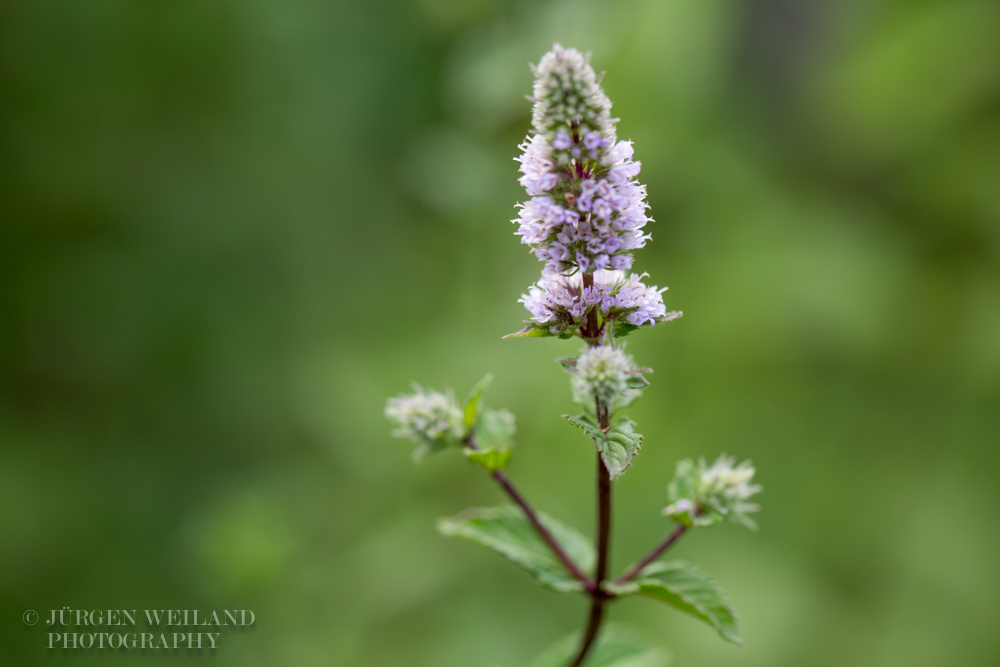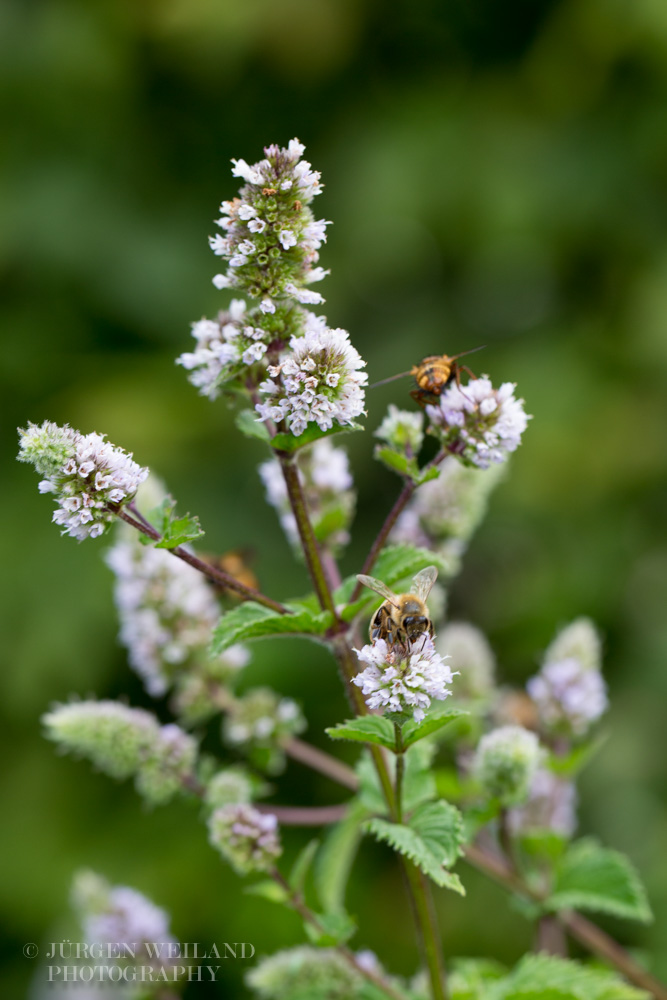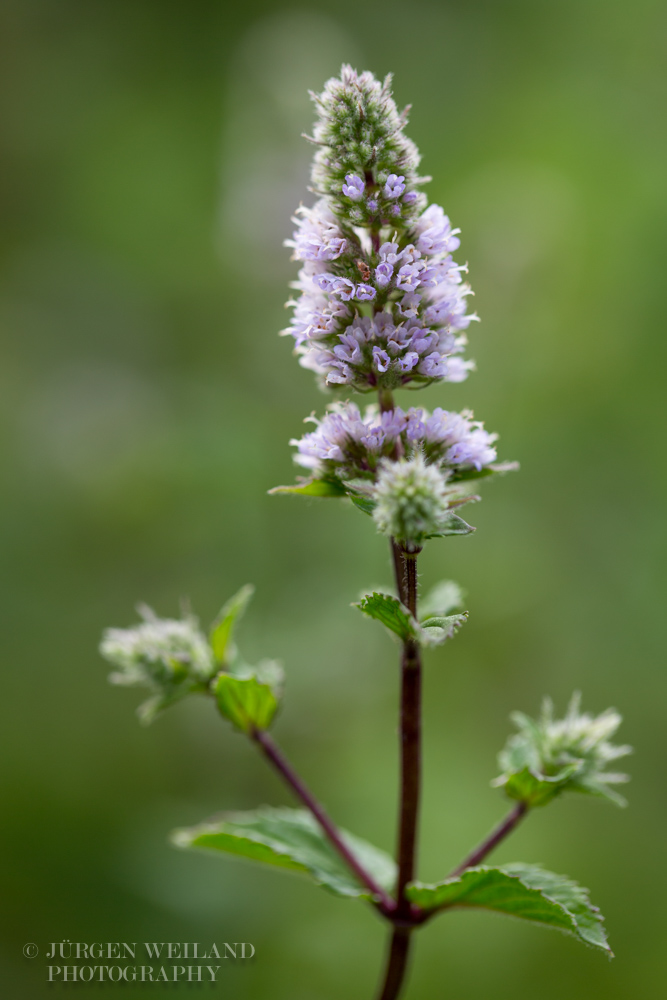 * Koine International, accessed from Reference Works by Synergy Homeopathic
http://kenthomeopathic.com.
13. 08. 15 22:32
According to the
Sensation Method
, patients who need a remedy from the plant kingdom express themselves in opposite polarities. One sensation and the opposite can be observed.
For the mint family (
Lamiaceae
) themes like excitement, exhilaration, rush of ideas, vivacity etc. can stand on one site and the other site shows i.e. themes like calmness, numbness, disinterest etc.
Many plants from the mint family belong to the traditional mediterranean kitchen herbs (thyme, rosemary, basil). These herbs lend joy, flavor and color to cooking. Others, like Lavender (s. below) are well know for their ability to calm one down.
In preparation for the upcoming issue of
Spectrum for Homeopathy "Lamiaceae and Piperaceae"
, I was focussing my photography on plants from the mint family over the last weeks.
There are more exciting plants to explore in the gallery: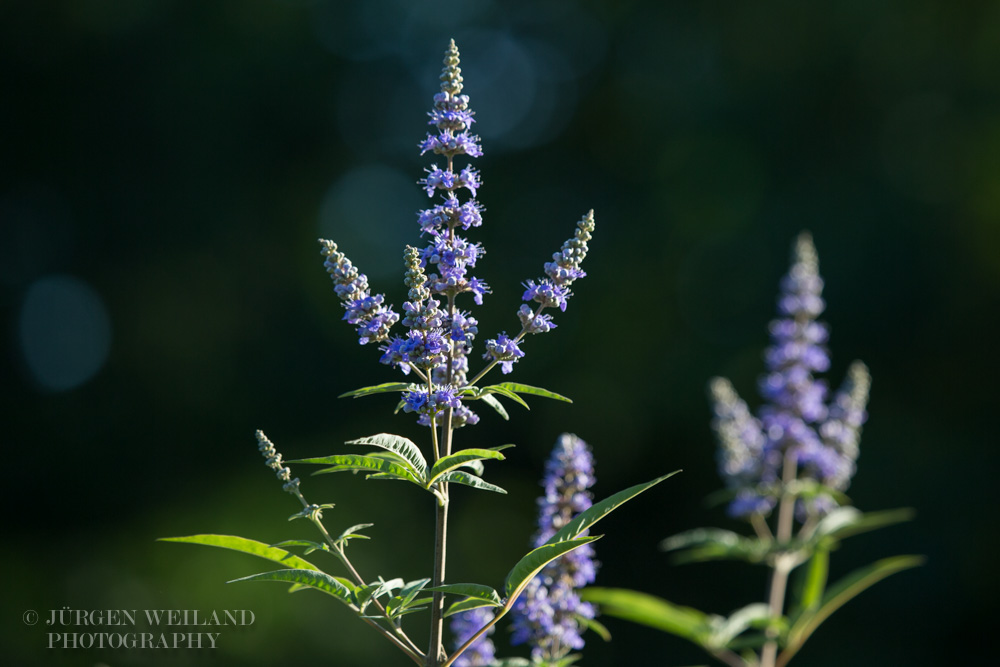 Vitex agnus castus - Mönchspfeffer - Chaste Tree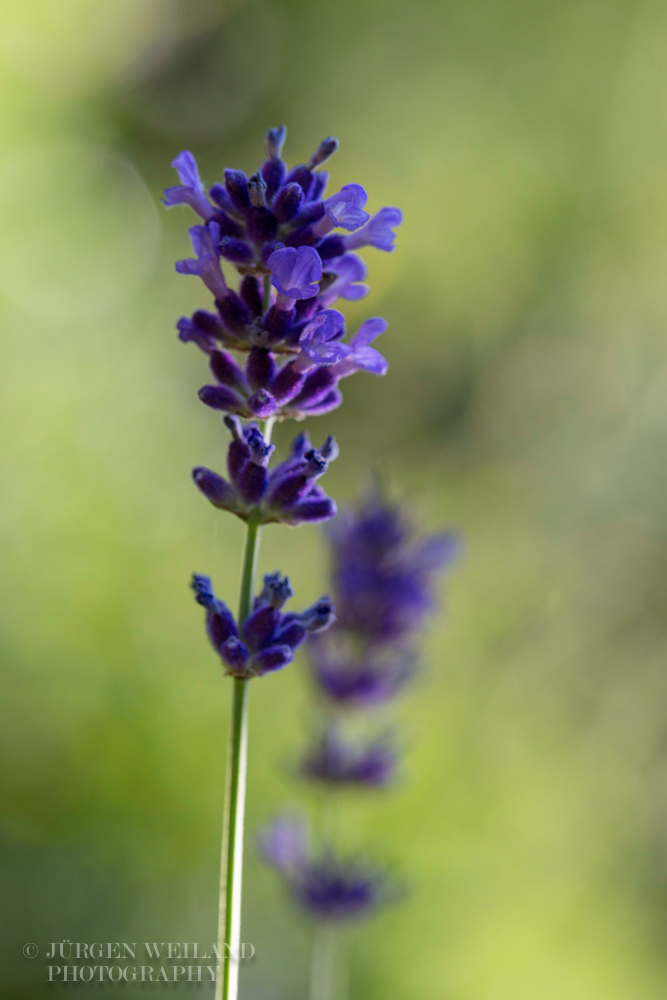 Lavandula angustifolia - Echter Lavendel - English Lavender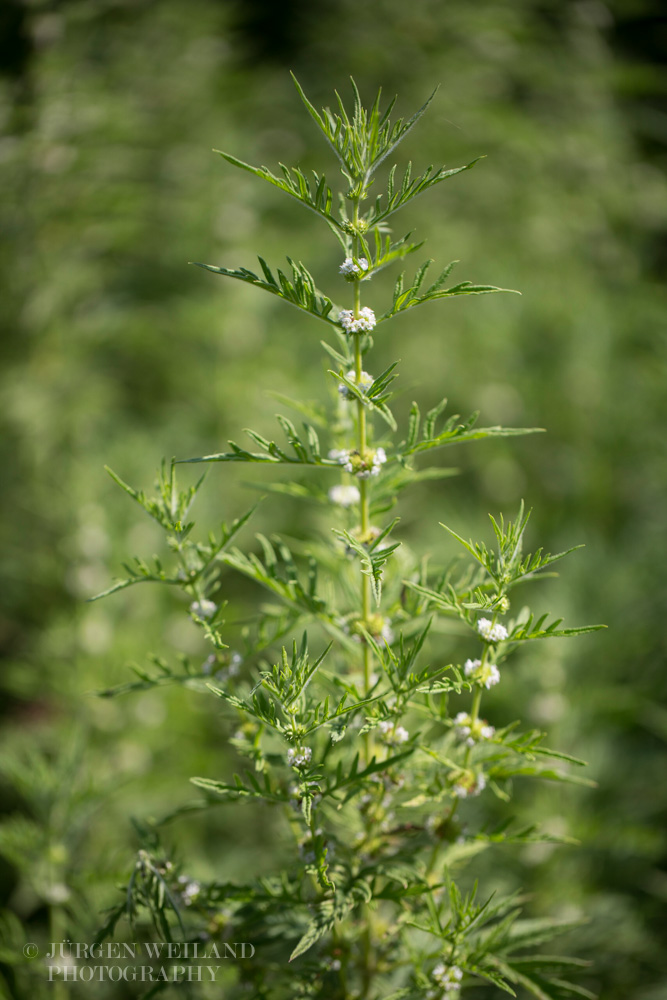 Lycopus exaltatus - Hoher Wolfstrapp - Gypsywort or bugleweed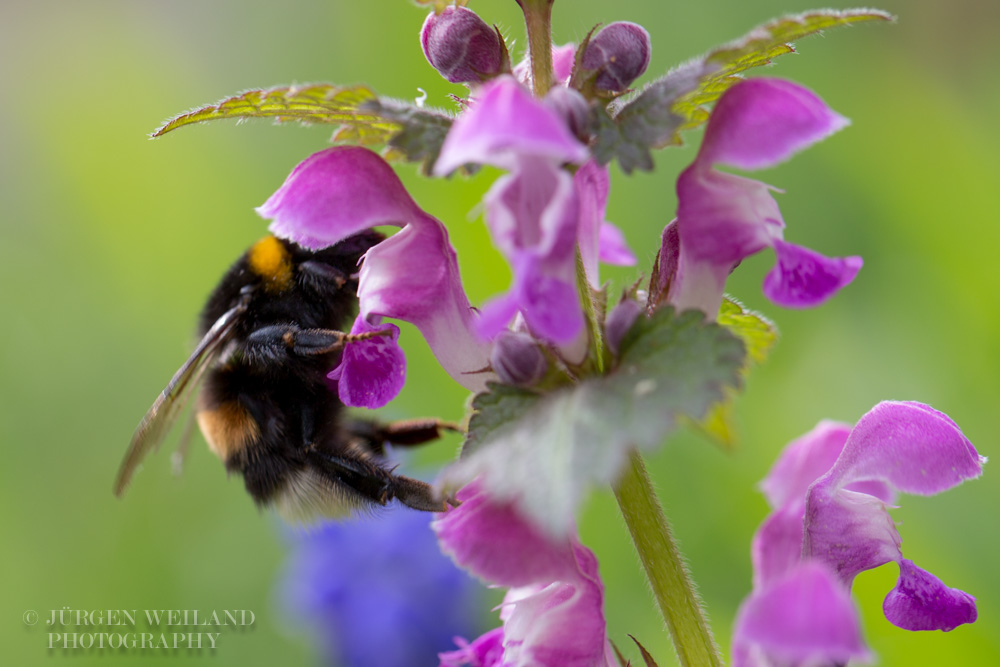 Lamium maculatum - Gefleckte Taubnessel mit einer Hummel - Spotted deadnettle with a bumble-bee